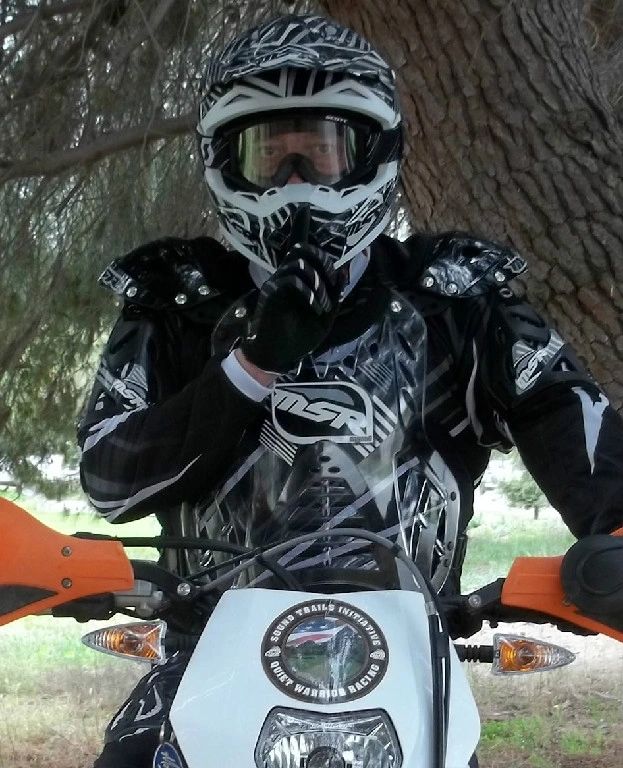 About:

Don is
o
wner of Quiet Warrio
r Racing, a recreation, land-use, and political
con
sulting company. Don is also a consultant to the BlueRibbon Coalition and serves as their western representative. Don has over 23 years in the field of recreation and land-use advocacy. Don served as a commissioner on the California Department of Parks and Recreation Off-Highway Motor Vehicle Recreation Commission fro
m 1994-2000. Don has also served on many recreation stakeholder groups and advisory committees. Don currently serves on the USDA Region 5 Recreation Resource Advisory Committee. Don has a BA from St. Mary's College of California.